Envisioning a World Without Leukemia and Lymphoma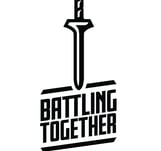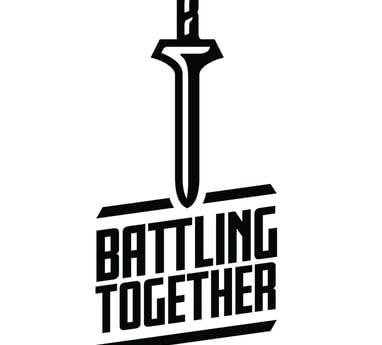 Thank you for all who participated in this years Fiesta de Mayo 5k. Check out our pictures from the event here!
We lost our Husband/Father/Grandfather to Lymphoma in 2021. We want to continue his fight and dream by raising funds toward Leukemia and Lymphoma.
Living the dream was a common saying our father said. Even towards the end of his fight, he would still say he was "Living the Dream."